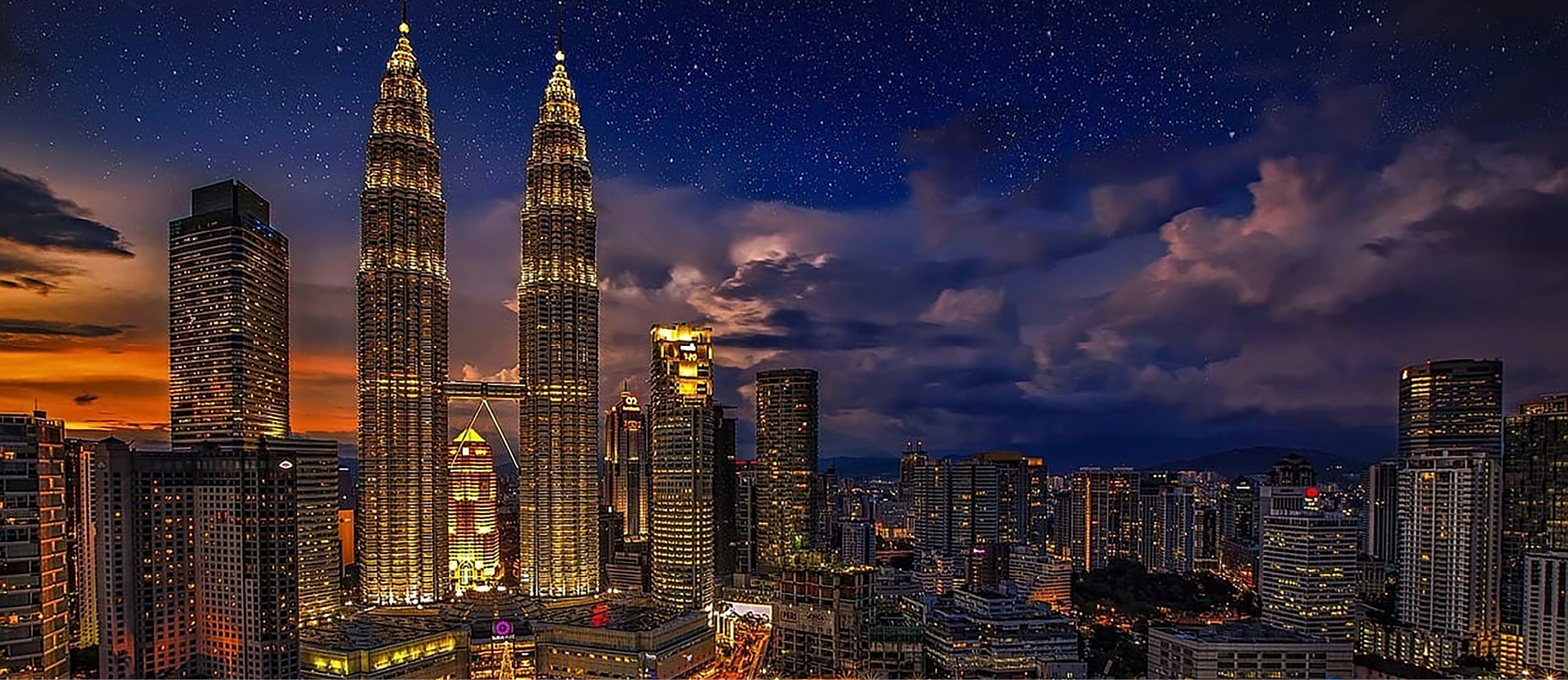 WIN A TRIP FOR TWO TO #MALAYSIA
Air Tickets + Accommodation on us!
Make 3 transactions & seize your chance today!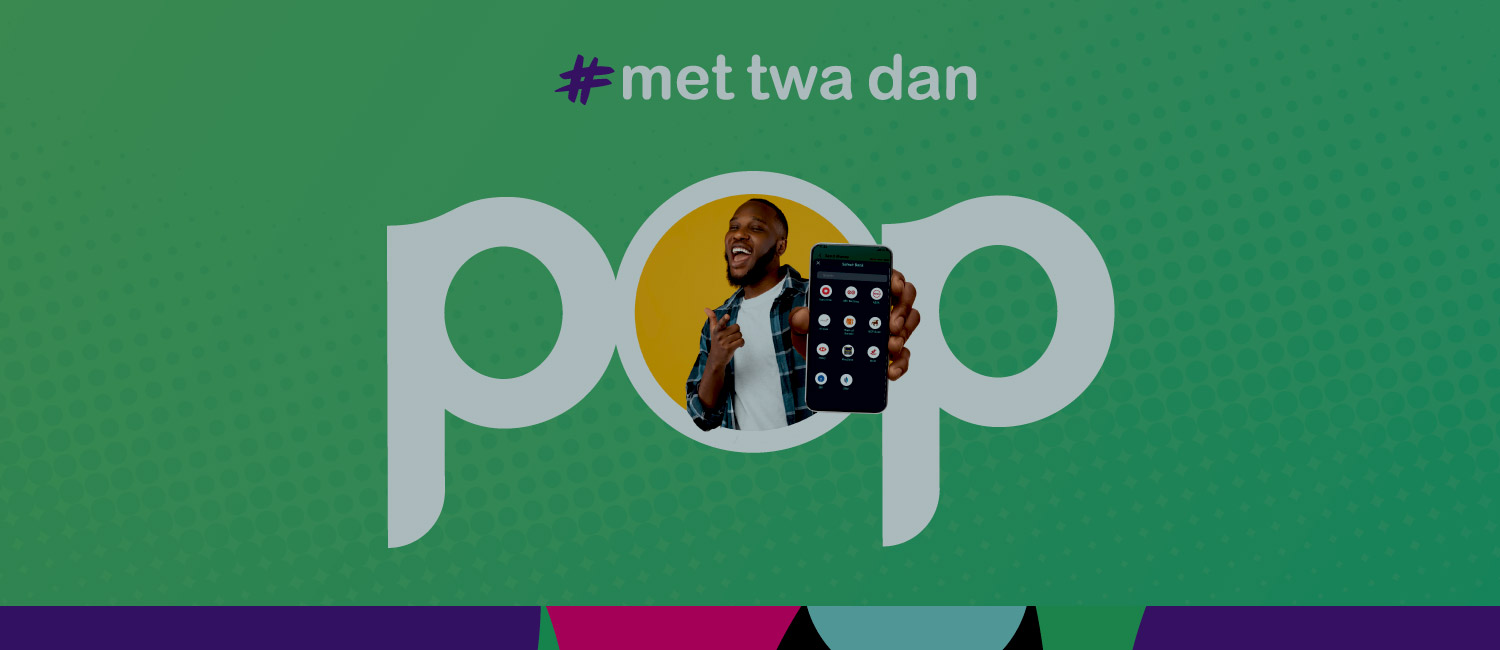 Starting POP'ing in just 3 minutes!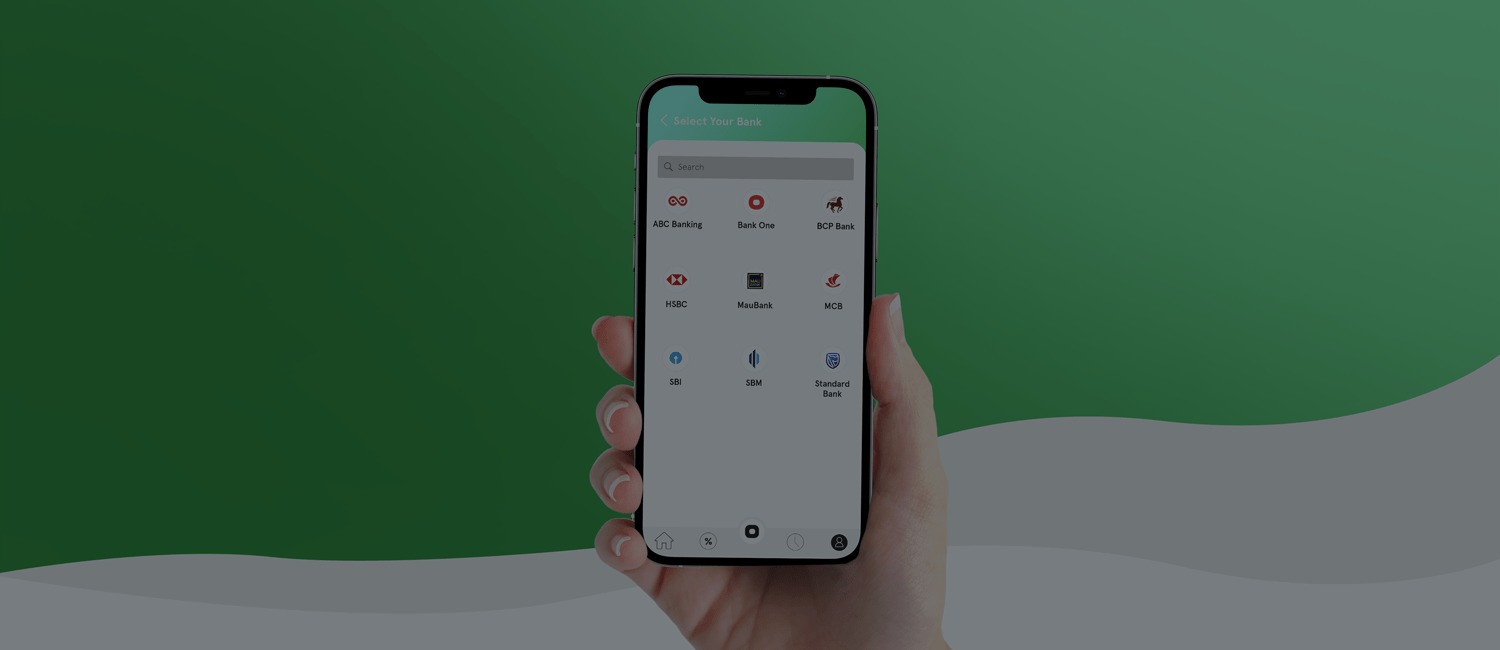 One app. Any bank. Any QR Code.
At pop, we believe in a simple way of life. That's why we bring all your banks in one single app. Pay and get paid instantly and securely. A few clicks and voilà! As easy as pop!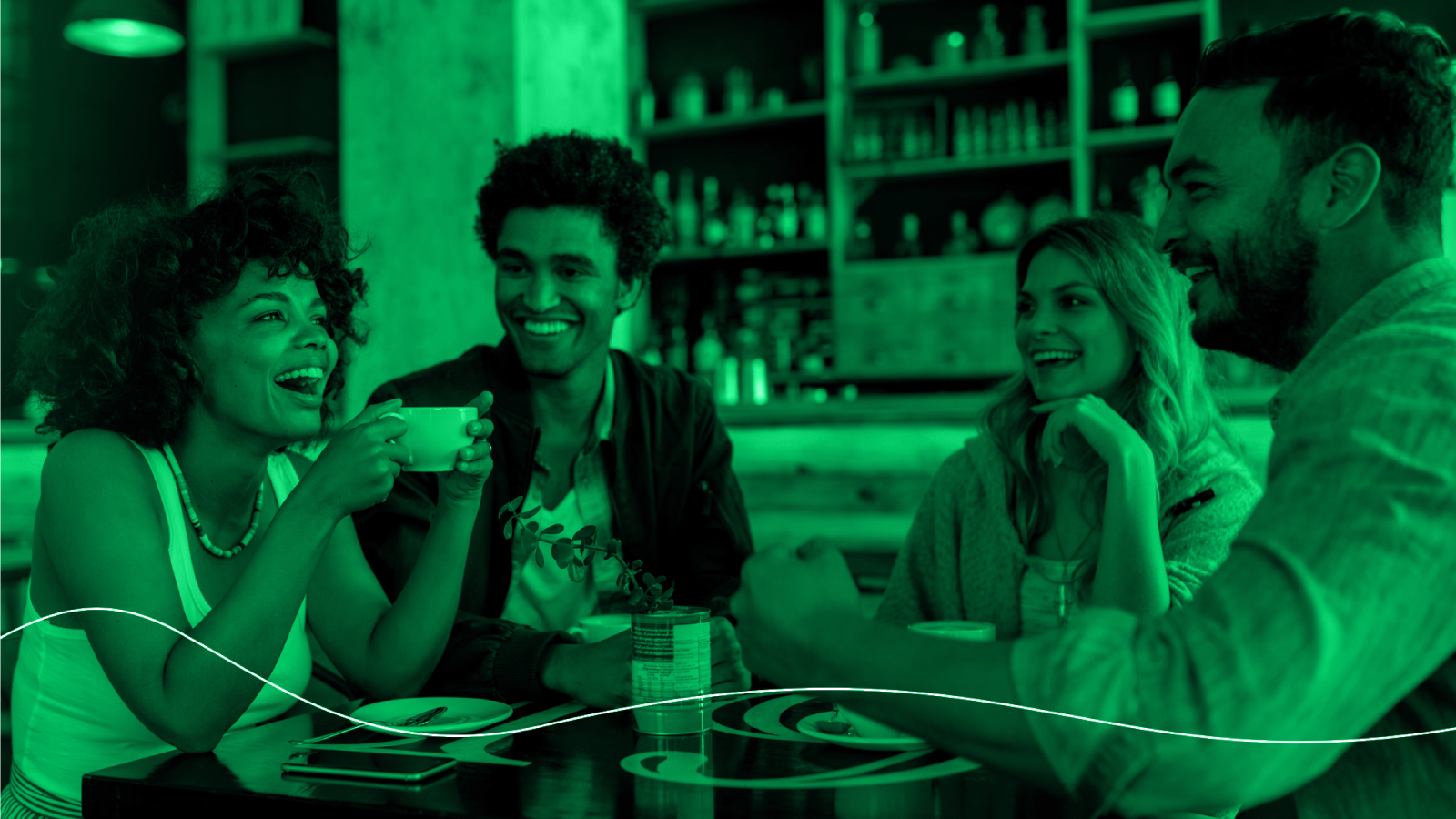 Refer & Earn Rs 25.00
for each person you refer to pop
T&Cs Apply. Your referral bonus will be credited after you and your friends complete full pop registration and make a first transaction.
Yes. All local interbank transfers are now instant. And up to 100x cheaper.
Download, share and use pop to earn cash rewards and Oneworld loyalty points.
Send, receive, split and track your money. As easy as 1, 2, 3.
The only app you need for your money.
Open to life. Open to change. Open to any bank. Connect any bank account to pop to send and receive money instantly and securely. pop works with all leading banks and any QR Code.
Everything is urgent. We get it.
Pay to any local phone number, account number or QR code with a few taps and enjoy secure and instant mobile payments.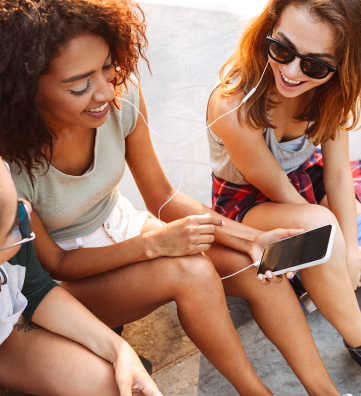 Share the bill. Share the love.
Pay your friends back or invite them to split a bill. Whether it is at your favorite pub, club or restaurant, pop helps you keep track of all those who paid (or not!).
Sending cash has never been so easy, fast and cheap! Save on bank charges and continue to earn interest as your funds stay right there where they belong, in your bank account. You also get to enjoy store discounts, earn loyalty points and much more when paying with pop.
Want to be in control of your money? Step 1: take a good hard look at your spending habits to see where your money is going every month. Pop transaction history helps you do just that.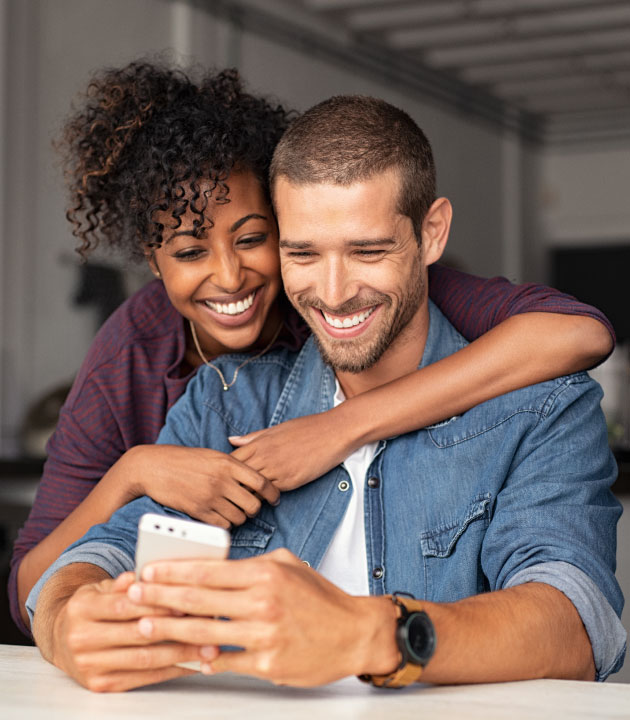 Yes, inclusivity is our motto!
Set your preferred language to Creole to pop like a dodo.
"At the beginning, I ran into a few issues logging in, but the pop Team guided me through the process. Since then, I have been enjoying the app. It's innovative and I am confident it will revolutionize the payments landscape, especially with the instant transfers to other banks. I am already looking forward to next updates with more features/enhancements!"
"Wow! So easy, convenient and so many options. pop is simply the best on the market right now!"
"I have initiated 5 local transfers from my Bank One account and I love the fact that the money was instantly credited. It is so simple to use and will gladly recommend it to others. It's really an extraordinary app!"
"The features of Pop have become my "channel of choice" to manage my finances as this new form of banking has become easier and takes much less effort to transfer funds from one bank to another bank, pay in stores and share bills. Funds go instantly. The Fingerprint sign in capability as security adds in to be highly recommended App to use."
"I have registered to the Pop application and found it a very swift process and very user friendly! Have already tested the available functionalities and registration of Payees and transfers to other banks were done without much hurdles. Absolutely love the experience so far and can't wait for more features! Would certainly recommend it to all my friends and relatives with pride! Great team project from vision to implementation!"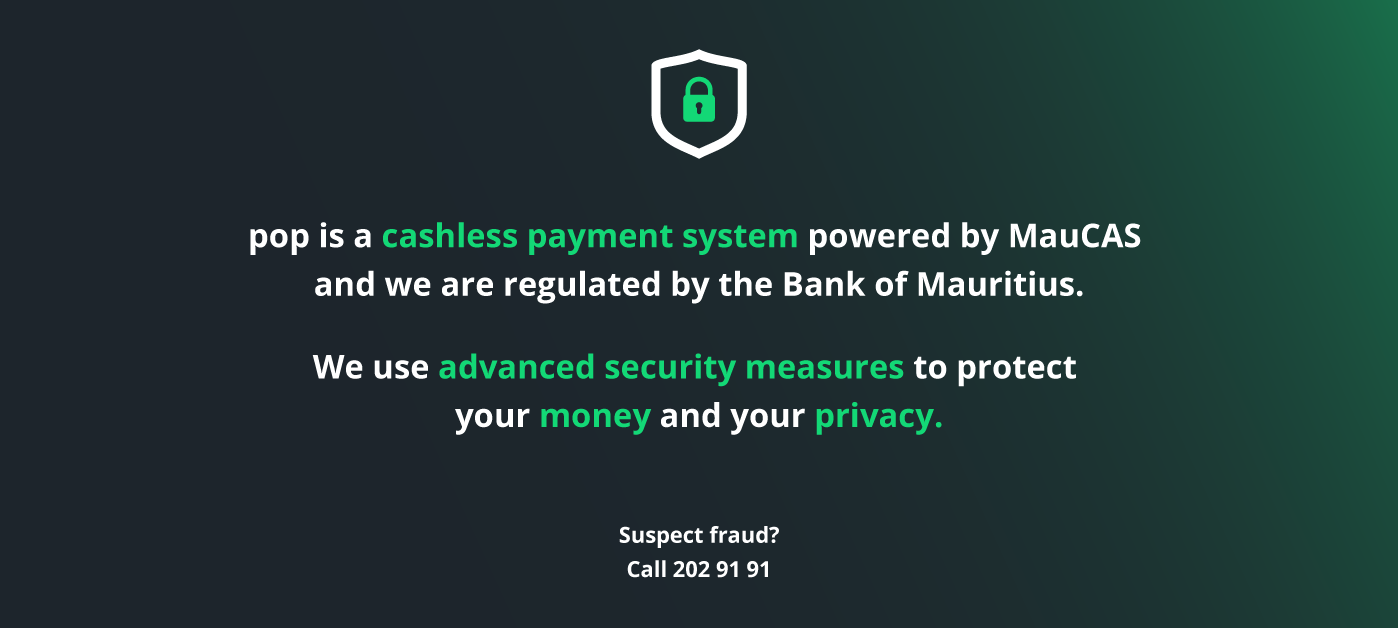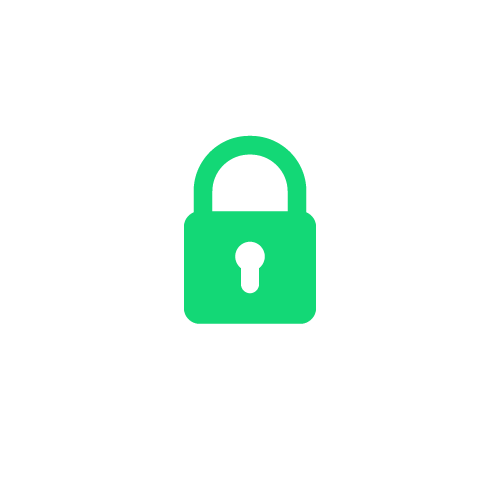 Pop is a cashless payment system powered by MauCAS and we are regulated by the Bank of Mauritius.
We use advanced security measures to protect your money and your privacy.
Bank One is licensed by the Bank of Mauritius. Pop is a service from Bank One.
Bank One is licensed by the Bank of Mauritius. Pop is a service from Bank One.