Bank One is licensed by the Bank of Mauritius. Pop is a service from Bank One.
Your money should work for you, not the other way around! That's why we came up with POP Save, it automates savings in four different ways, allowing a lot of flexibility – and a bit of fun. Give it a try, it will change your life – literally.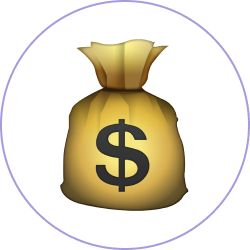 Your money, your terms. You define how much and when to save, and POP does the rest.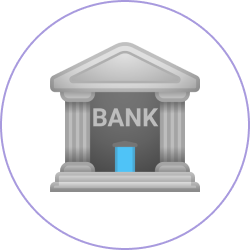 We'll make your money multiply and flourish with 4% interest rate*.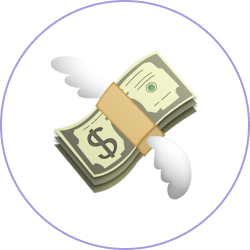 Emergencies can happen, although we hope they won't. Access your savings anytime.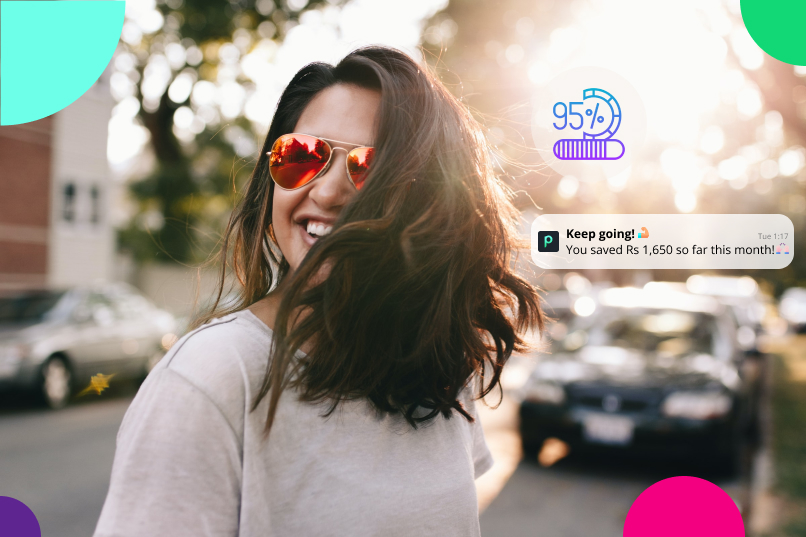 When it comes to saving, POP is your best buddy. Tell him how much of your earnings you would like to set aside, and when. POP Auto Save takes care of the rest.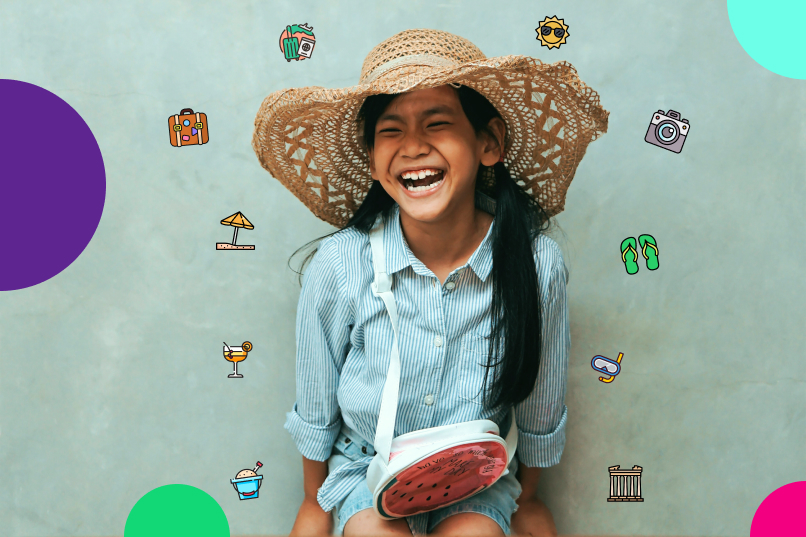 Trying to decide what to save your money for: the latest smartphone, a home… how about that trip to Bali? With Smart Goals, set a target amount and date, and monitor how close you are getting to making your dreams come true, as cheesy as it may sound.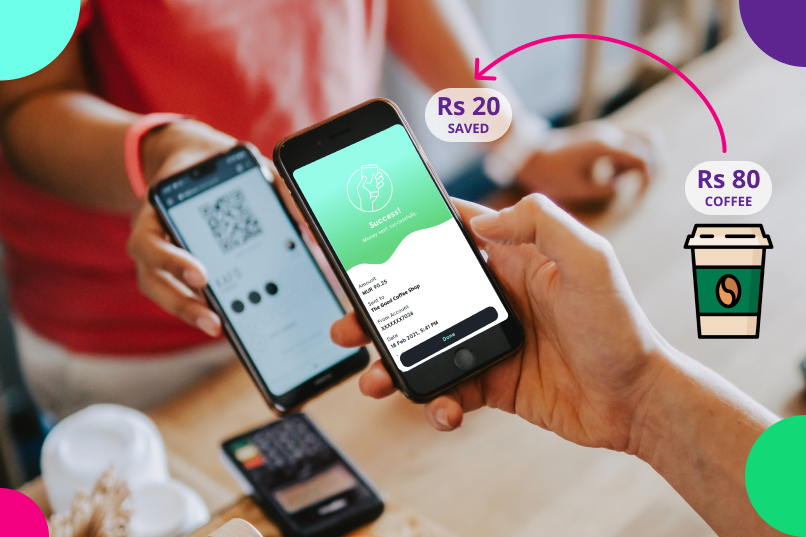 Drink Coffee. Save. Repeat. It's just like putting your spare change into a jar at the end of the day. Each time you make a payment on POP, the amount will be rounded up. The difference (your "spare change") will automatically go into a savings account.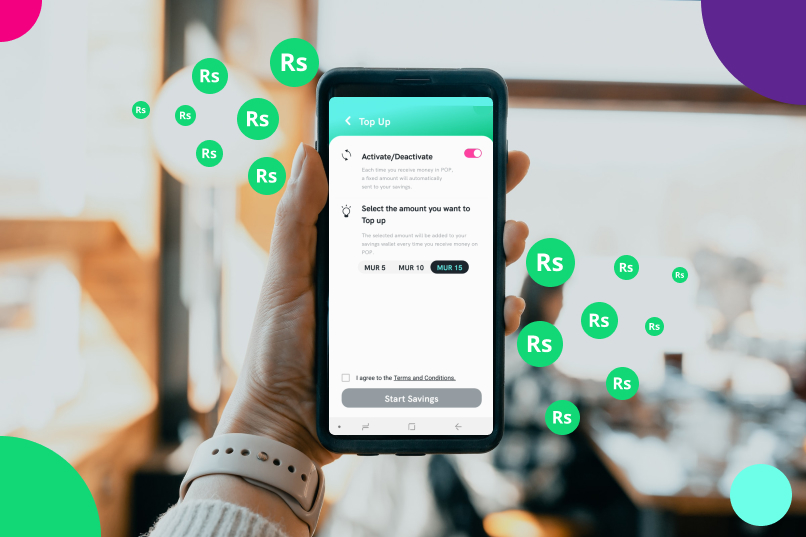 Ekonomize avan amize! "Do not save what is left after spending, spend what is left after saving," – Warren Buffet. We really think you can achieve your goals faster this way, and that POP can help! Each time you pay with POP, a fixed amount (you decide how much) will go into a savings account.
Browse through our frequently asked questions section
to find all the information you are looking for.
About pop
Save as you earn, enjoy merchant discount programs, view real-time transactions and complete sales history, send receipts to your customers at no additional cost and access your own personal company dashboard to manage and reconcile all pop transactions.
Registration
Becoming a pop Merchant is easier than you think. Simply register online on merchants.pop.mu
Link account
Linking your bank accounts is easy as it sounds. Go to merchants.pop.mu, log in and follow the steps. You can even add several bank accounts or remove a previously added bank account.