Bank One is licensed by the Bank of Mauritius. Pop is a service from Bank One.
POP Insure changes the way you buy insurance
With POP Insure, you won't have to spend hours shopping around for the best insurance deals. POP Insure does the heavy lifting for you, so you can sit back, relax, and enjoy the peace of mind that comes with knowing you're covered by trusted providers. It's like having your own personal insurance concierge, without the fancy hat.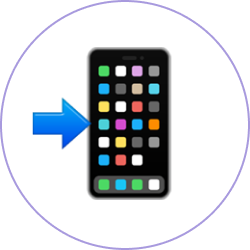 Download the POP app and register online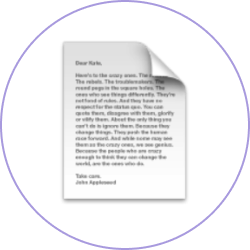 Enter a few details about you and/or your property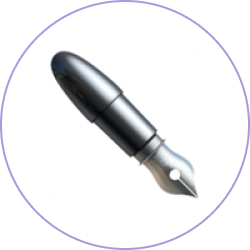 Choose the best plan for you. We only work with trusted insurers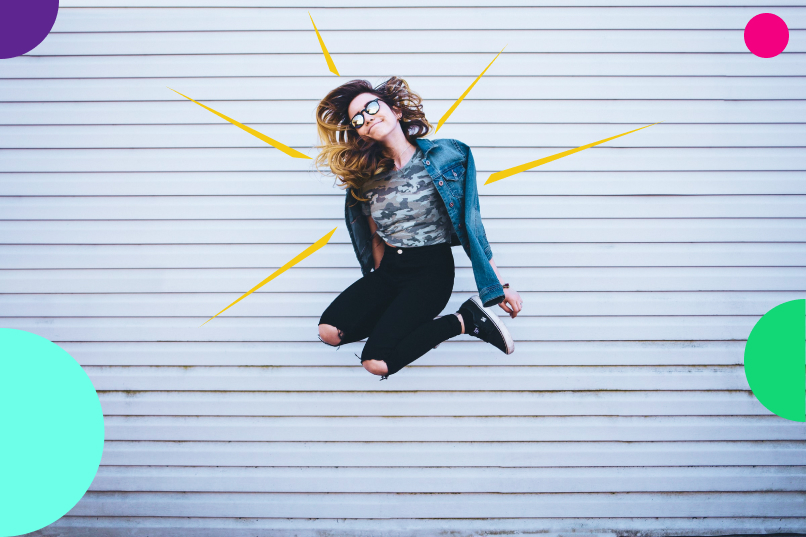 Buying insurance can be overwhelming. No more waiting in line, scrolling through websites or making phone calls to get quotes. With POP Insure, we've made this process a breeze. With just a few taps on your phone, you can request quotes from several trusted insurance companies, and pay online.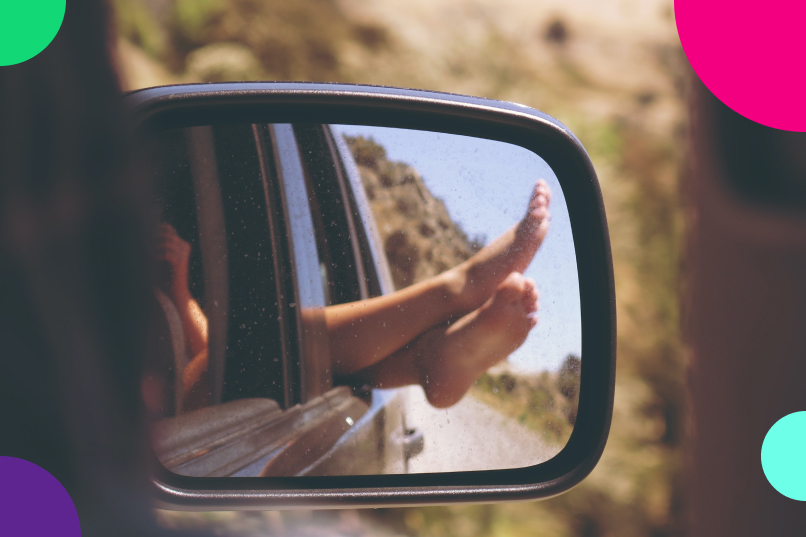 One place for Home, Vehicle, Travel, Health and Life Insurance
Whether you're looking for comprehensive coverage for your loved ones, your home or car, or planning a trip and need travel insurance, POP Insure has got you covered. Our comparison feature ensures that you get the best deal possible, saving you time and money.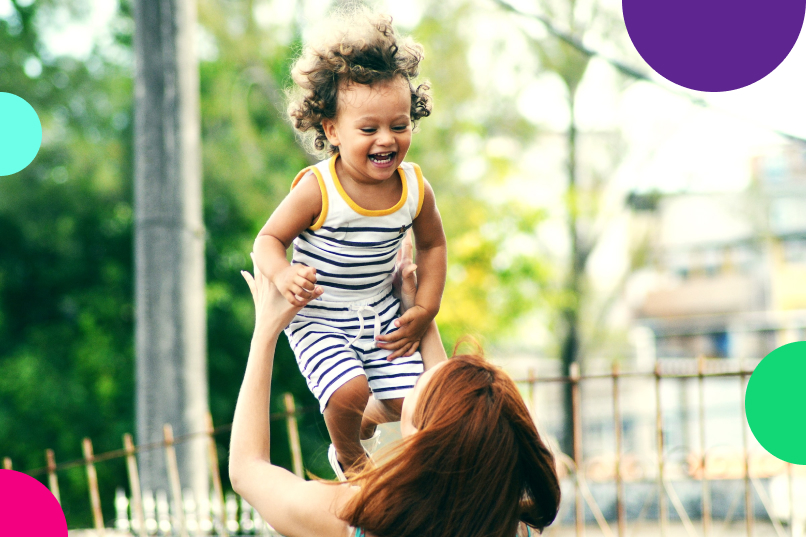 We work with trusted insurance companies
At POP Insure, we understand the importance of choosing the right insurance provider. That's why we work with only the most reputable and trusted insurance companies in the industry. Our partners are carefully selected to ensure that they offer comprehensive coverage, competitive pricing, and exceptional customer service.
Don't leave your financial security to chance
Download our mobile payment app today and experience the ease of buying insurance with POP Insure.
Browse through our frequently asked questions section to find all the information you are looking for.
About pop
Save as you earn, enjoy merchant discount programs, view real-time transactions and complete sales history, send receipts to your customers at no additional cost and access your own personal company dashboard to manage and reconcile all pop transactions.
Registration
Becoming a pop Merchant is easier than you think. Simply register online on merchants.pop.mu
Link account
Linking your bank accounts is easy as it sounds. Go to merchants.pop.mu, log in and follow the steps. You can even add several bank accounts or remove a previously added bank account.