Let us guide you in a world of privileges designed for you.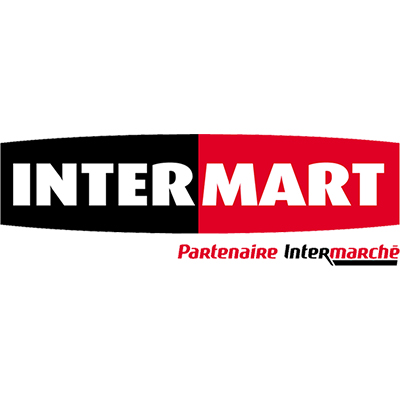 Intermart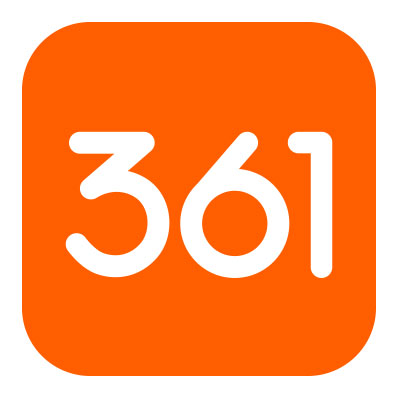 361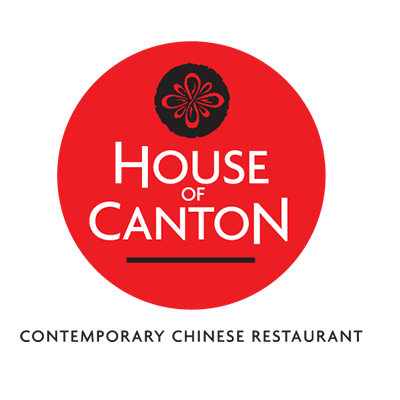 House of Canton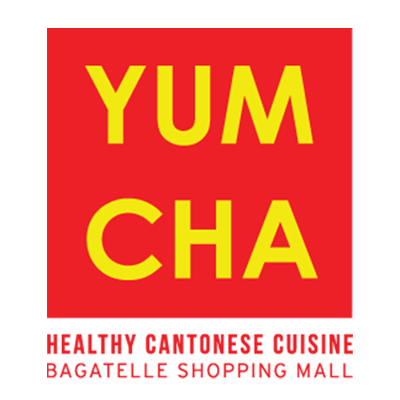 Yum Cha
A tremendous gateway to more points and ways to redeem them across a wide range of partners.
Supercharge your shopping experience
with Loyalty Oneworld and pop!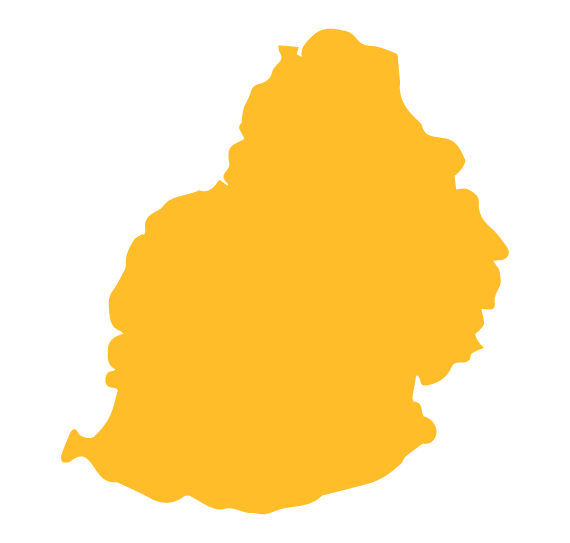 The ultimate Multiple Brands Customer Loyalty Programme in Mauritius.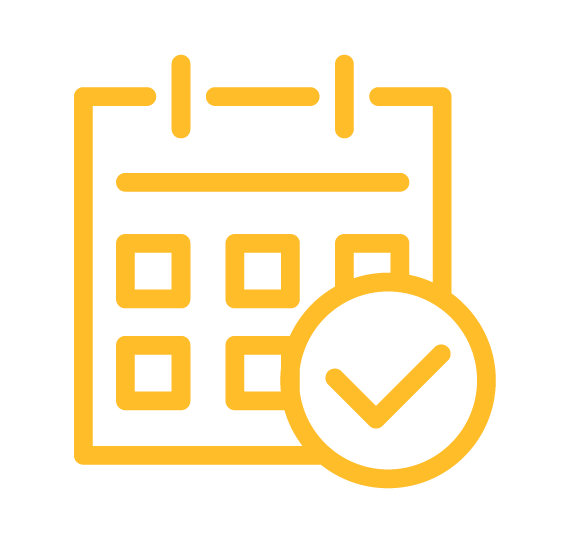 Collect and Redeem points with Multiple Brands.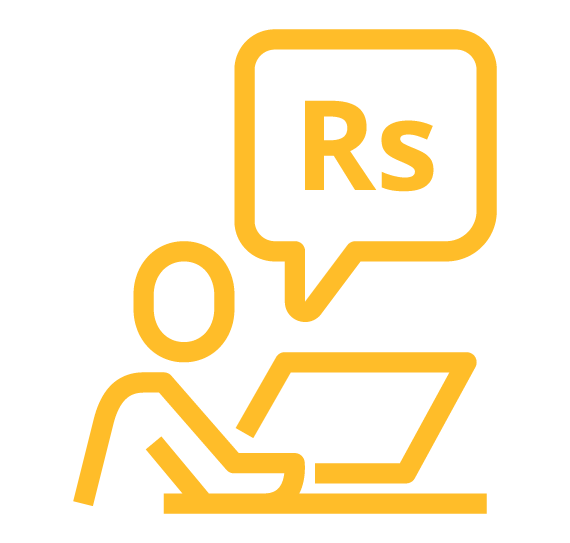 Receive personalized offers on what really matters to you.
Not sure how to scan and pay
with our barcode?