Welcome to the Loyalty Oneworld Program.
A unique retail coalition
where you can grow your business
and access over 180,000 members!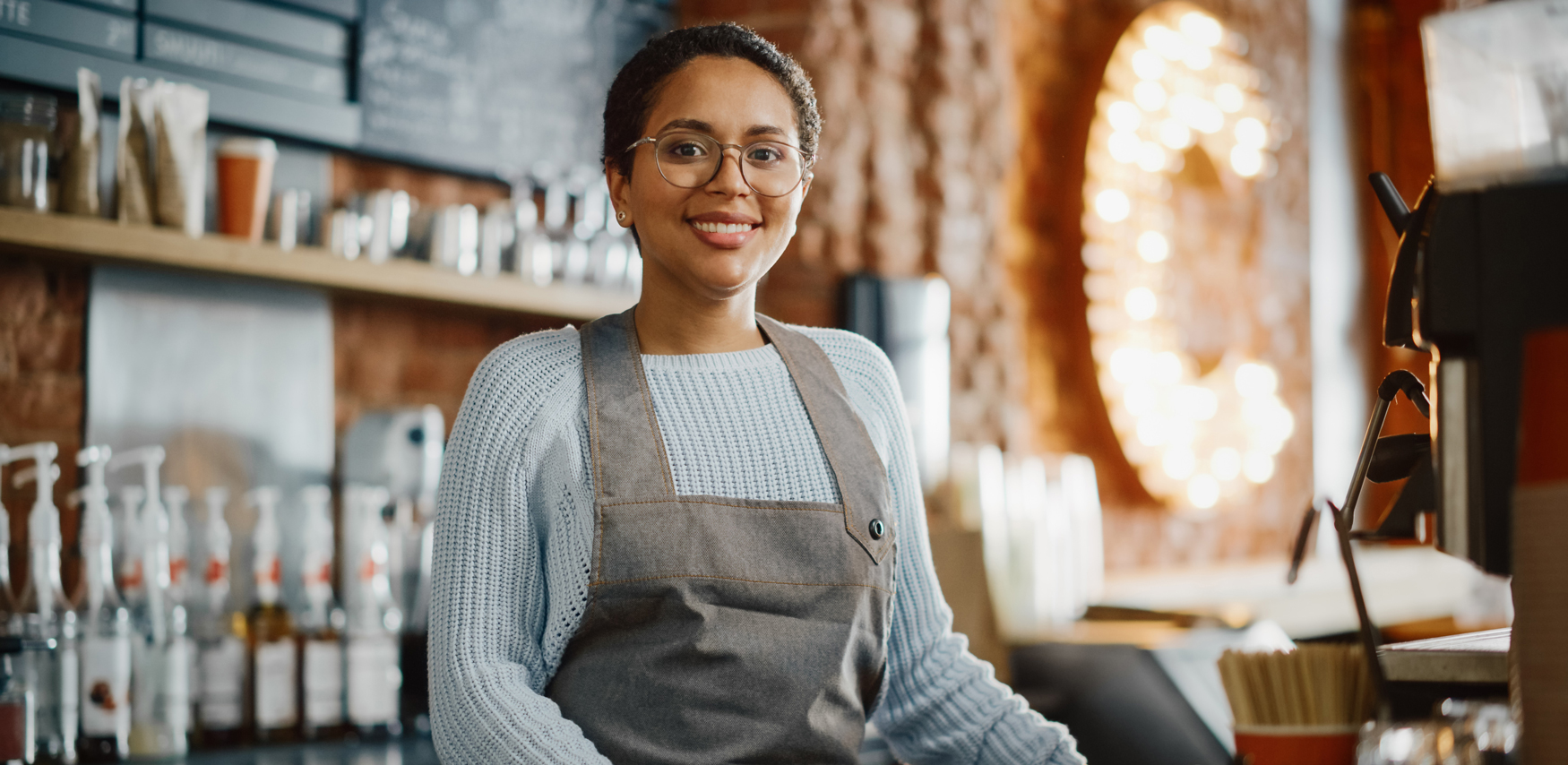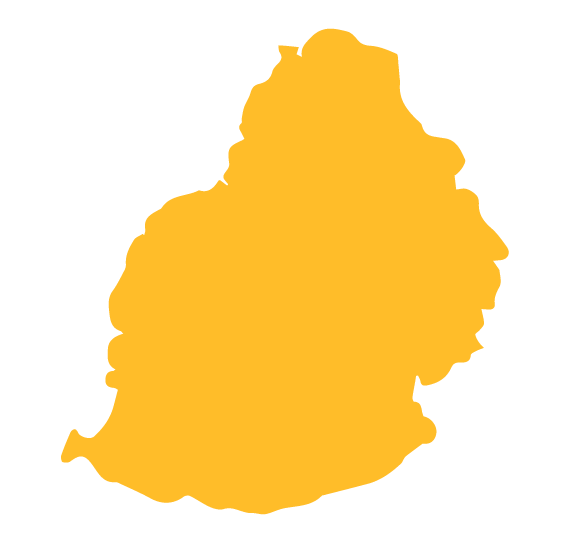 Join the one and only retail coalition loyalty programme in Mauritius.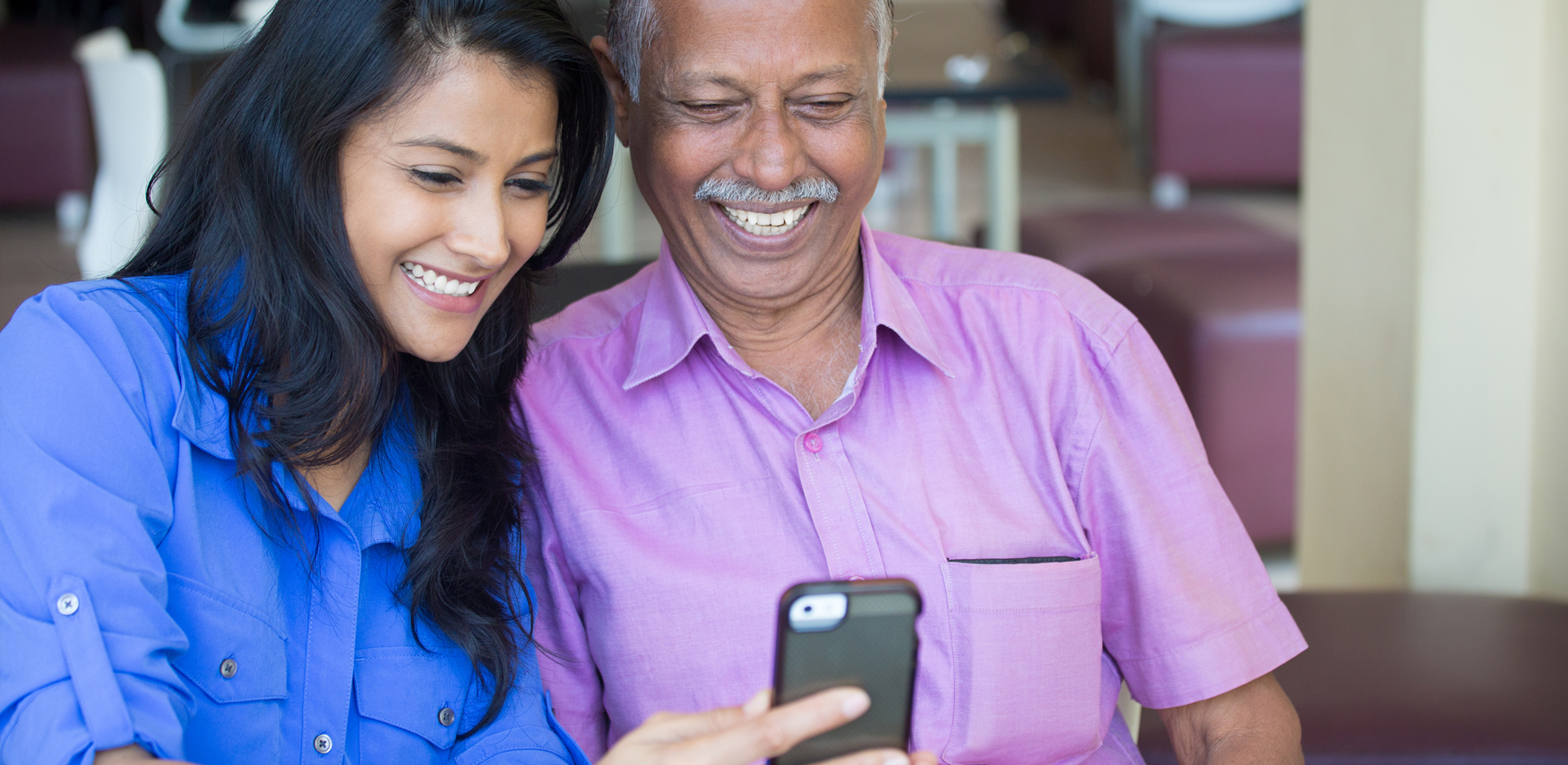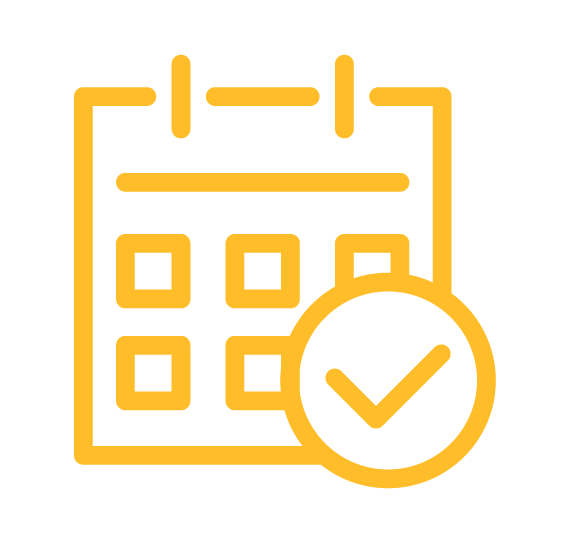 Offers updated weekly, giving the members more choice and more exciting benefits.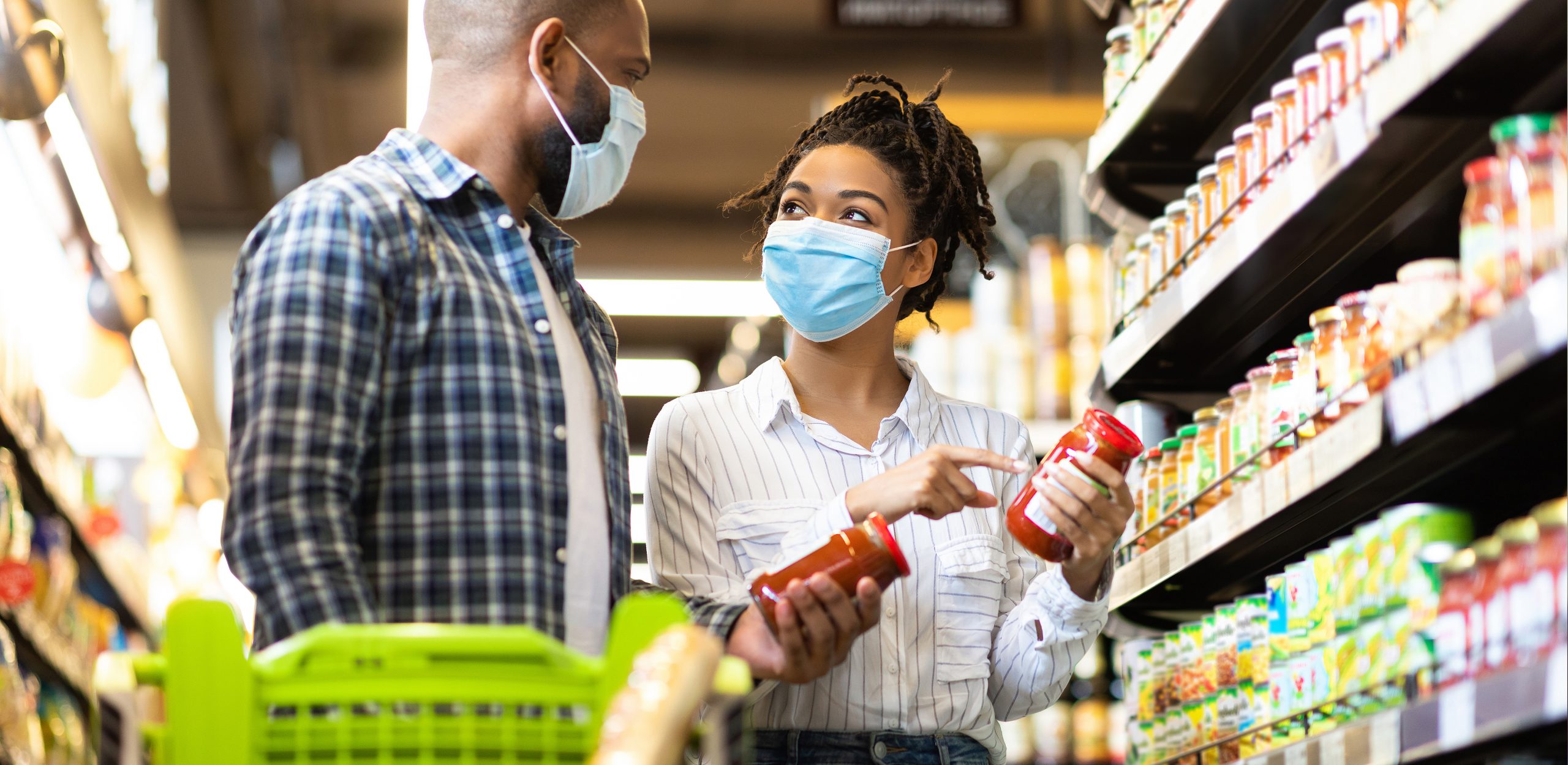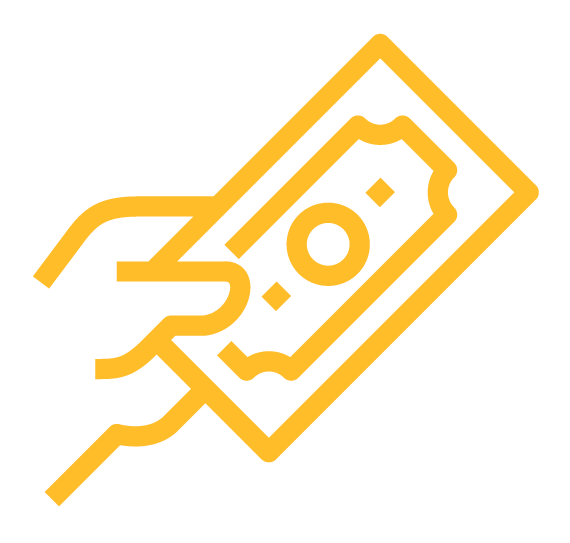 With a greater number of partners to choose from, members can collect and spend their loyalty points on what really matters to them.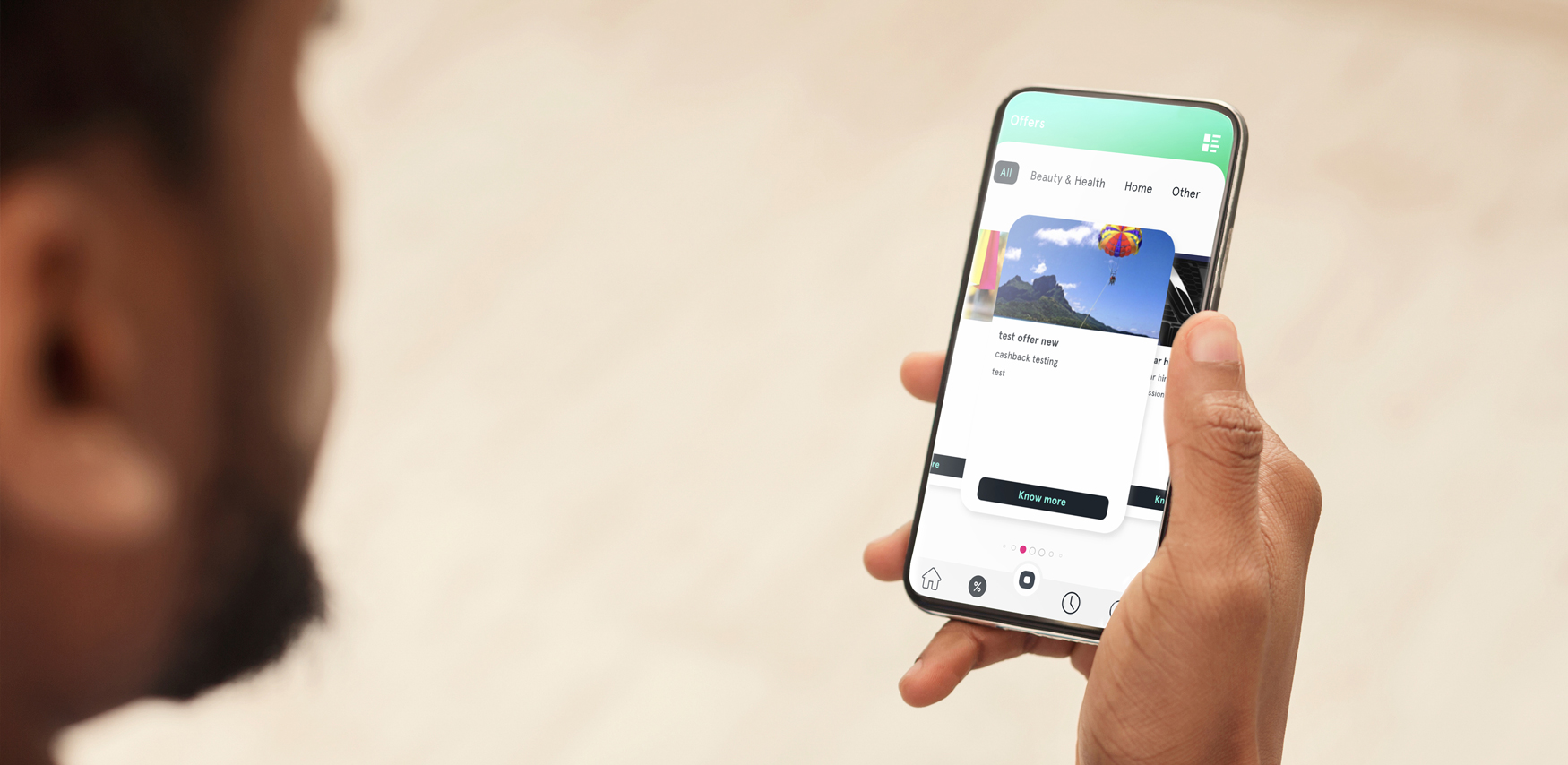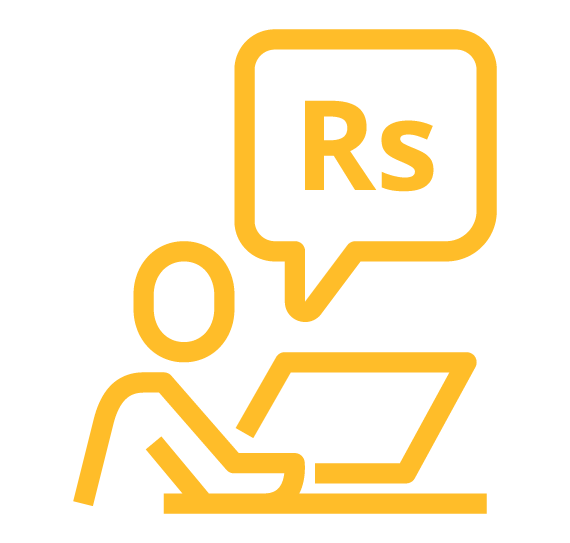 Members enjoy tailored offers based on their personal preferences giving them more of what they want.
Join the Loyalty Oneworld community