Launched on 30th September 2021, pop is an instant mobile payment solution brought to you by Bank One. "Yes, but so what?!" you say. Pop is also the very first and only universal payment app in Mauritius: It allows you to freely (yes, freely!) make your payments in just a few taps no matter where you (or the payee) bank.
If mobile banking is available only to a bank's customers, pop is a real game changer and is accessible to anyone with a bank account. In fact, the idea of creating this disruptive app came about as a result of the MauCAS network and thanks to the collaborative work between our own cross-functional teams, partners such as MiPS and OneWorld, and the Bank of Mauritius, we were able to realise this exceptional project.
Convenience at its best
Being able to link all your bank accounts to one single mobile app is quite an innovation in Mauritius. It is a unique feature that offers flexibility and convenience to pop users who can easily chose to make a payment from multiple accounts. Pop is a game changer for merchants too! It brings digital payments to all merchants irrespective of the size of their business and at the lowest possible cost. What's more, merchants are able to offer to their customers a seamless payment experience whilst enjoying rewards and loyalty benefits when making a payment with the app. This is at the core of our mission to democratise e-payments for all by enabling peer-to-peer transactions, between friends and family, but also person-to-merchant merchant payments in stores or online.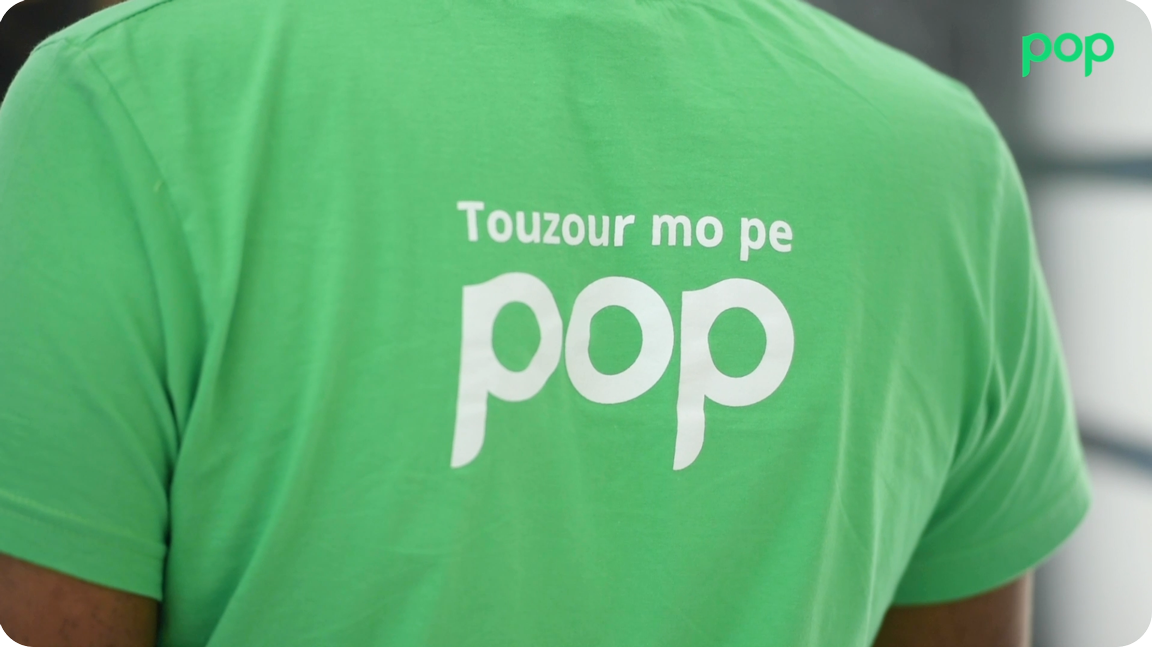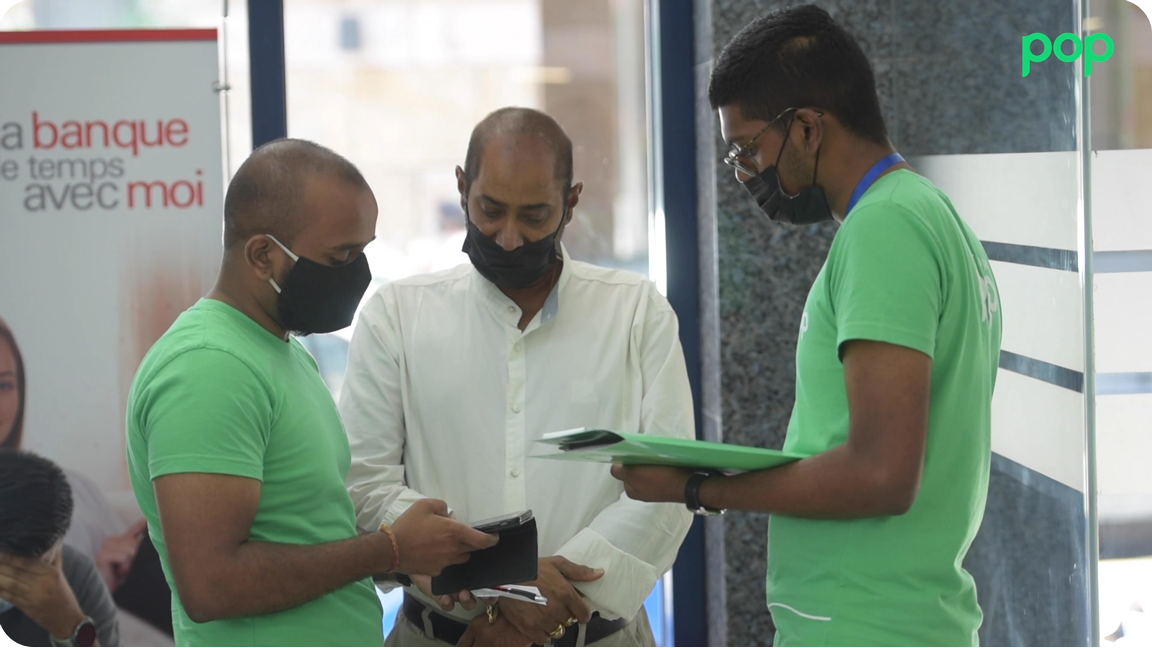 What's next for pop?
Our aim is to develop an adaptable and convenient ecosystem for all pop users so that they can enjoy first-class and effortless payment transactions. So you might want to stay tuned as exciting quarterly releases are planned with cool new features such as save-as-you-pay, investments, micro-loans and insurance to name a few. All these innovative features will undoubtedly make pop the must-have app on your phone!
Learn more in the following video as three executives from Bank One, Mark Watkinson, CEO, Eric Hautefeuille, COO and Bhavya Shah, Head of Personal Financial Services share more details about the journey that led to the launch to pop and what they believe lies ahead for the future.